Book with the Best Offer and Terms;
Breakfast included; Packages
; (-some free-)

;
best annulation terms.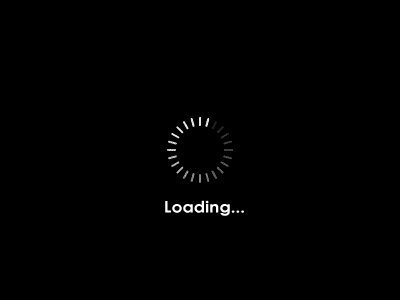 The hotel can be reached comfortably.
Less than an hour from Turin a hotel, characteristic restaurant, on the shores of the lake set among the most beautiful mountains of Piedmont. Good food, relaxation and nature, for a holiday for everyone. In case of snowfall (unlikely from May to October) the roads are kept clean by a snowplow service. As in the whole district of Turin, it is mandatory to have snow tires or chains on board in the colder months. We are in Regione lago 8, in the Comune di Moncenisio, province of Turin (Piedmont), by the lake Grande, at 1500 meters altitude..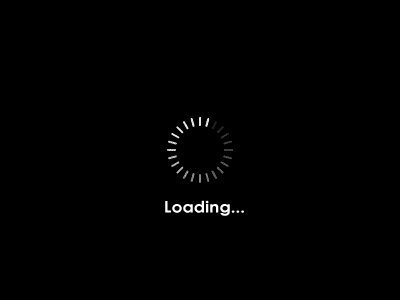 Less than an hour from Turin:
To reach us: from Turin (about 50 minutes by road) the ideal is to take the A32 motorway and exit at Susa; coming from Frejus take the A32 motorway and exit at Susa west. Then take the State Road N.25 from Susa to the Moncenisio pass, 10km from Susa turn right, direction Moncenisio Comune, and continue for about 5 km until you reach the lakes of Ferrera Moncenisio. Coming from the Moncenisio pass: about 15 minutes from the hill after the hamlet Bar Cenisio turn left towards Moncenisio Comune.
Arriving at Lake Grande you will find on the left the parking lot and, a few meters further on, the hotel restaurant. There are, of course, other ways to reach us.
WARNING: Many navigators turn right immediately after Susa, thus taking a slightly shorter variant that passes by Novalesa. To know that in case of snow the road of Novalesa is closed, so you need to pass the main road (the SS. 25). Many people in the opening period of the road, prefer the path "by Novalesa": shorter and smoother (except in the last kilometers, where the road is uphill and winding).