Book with the Best Offer and Terms;
Breakfast included; Packages
; (-some free-)

;
best annulation terms.
Trout fishing in the mountains:
As a pastime during the holiday, or even for a day trip to the hotel Chalet sul lago, trout fishing is definitely very popular. For lovers of fishing in mountain, or for those who approach fishing only because, guest of the hotel, wants spend some time in contact with nature, it's definitely very fun. The offer of the place is definitely interesting.
Lake Foppa.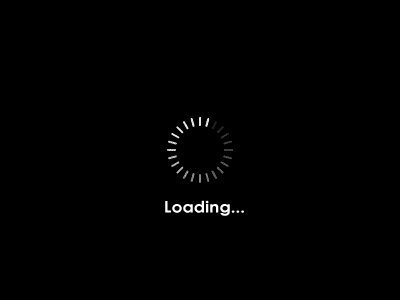 It's open to the public and membership members. When booking your room, you can easily purchase the Fishing voucher. Booking the voucher you do not have the obligation of membership, also on request (to be reconfirmed), you can have a full equipment per room for free. For those who are not our customer, is expected to purchase the membership card of the US Susa and fishing vouchers on site (wooden house near the lake).
River Cenischia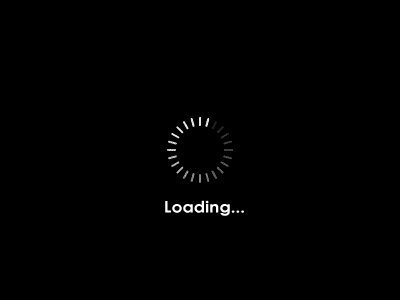 Fishing is possible with government license only. Trout from this creek are the best you can catch. Their meat has a unique quality. They are not very big, but it is worth tasting one.
Lake Of Mont Cenis (dam).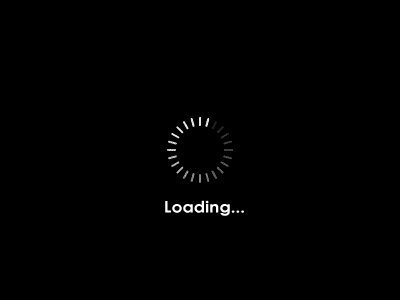 Possibility to fish in the large basin with daily voucher for a fee available on place. The trout of this lake are very good and have a peculiarity: unlike the other trout, have the back of blue color.
Lake Grande.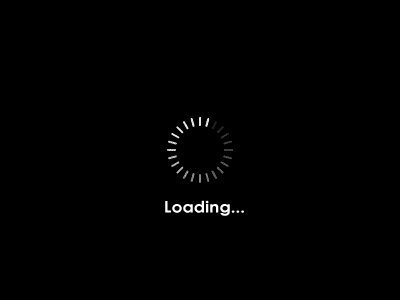 It's a private fishing reserve. Only members of the Pesca Ferrera Group can fish. The membership number is closed. Fishing in this lake is very easy, which is why not very rewarding. Currently no other members are allowed. For more information, look for the Ferrera Fishing Group on the phone book.