Book with the Best Offer and Terms;
Breakfast included; Packages
; (-some free-)

;
best annulation terms.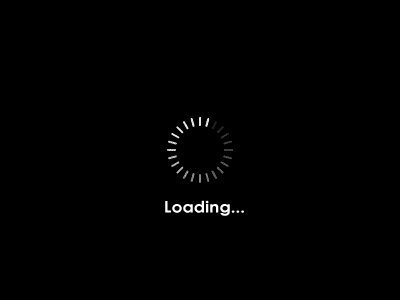 Mountain chalet style hotel. Hotel rooms:
New as the rest of the hotel, have a furniture designed with care that maintains the mountain style with warmth and charm. All rooms, have the services, digital TV, smart TV. The thing that makes them unique is the panorama. Some have a terrace private lake view, other the view on the suggestive chain of Rocciamelone, others on Moncenisio. The projector installed to illuminate the lake offers customers a wonderful vision before going to bed.
Offer Packages:
To know what they include just place them above the icons. To book them and see more details, select the free room and proceed. We are at your disposal for any clarification: you can contact us through the contact button, or by phone

HB Menu
25€
HB Menu
Includes:
Choice of first course (pasta);
Choice of main course;
Choice of side order;
Choice of dessert;
Cover.

Love
Package 30€
Love Package:
Bottle of sparkling wine in the room;
Chocolates in the room;
Decorations in the Room;
Booking dinner, the table will have decorations and the best view..

Free
Bikes
One hour of free bike:
Please read the bike booking details during the booking.

Fishing coupons
11€
Fishing coupons to lago Foppa
If you want, we provide the free equipment. Please read the details when booking.

Free Visit
Novalesa Abbey
Free visit reservation to the Novalesa Abbey. Please read the details during booking.

Free advice
hiking/trekking
Assistance and advice with maps for the many mountain trails.
Rooms photos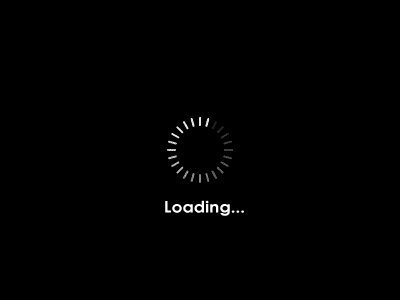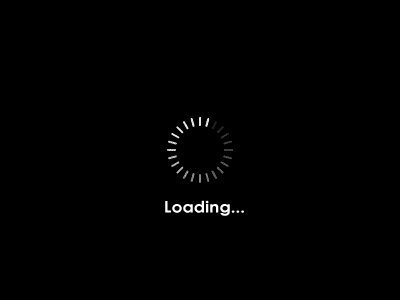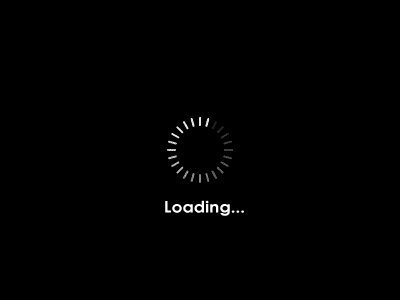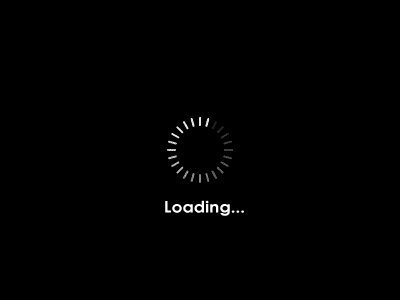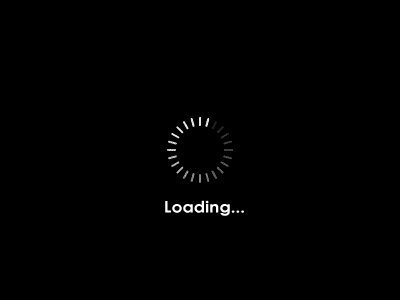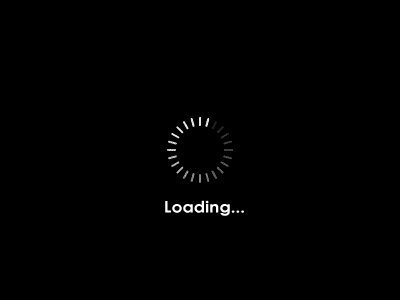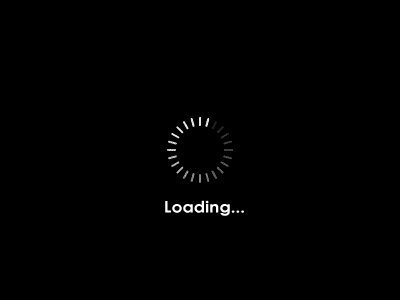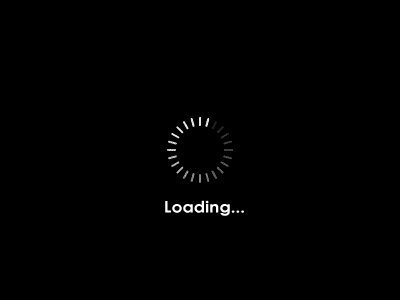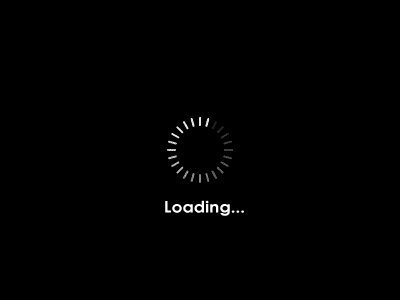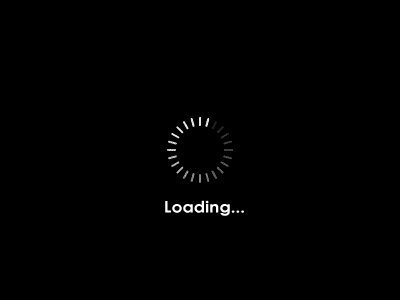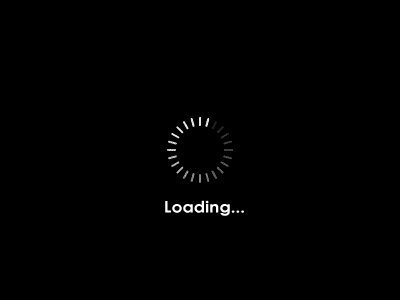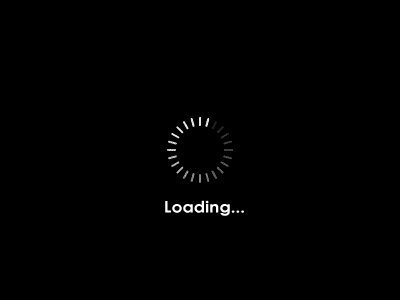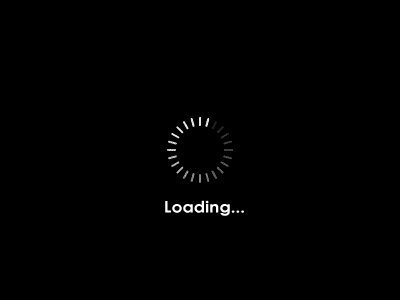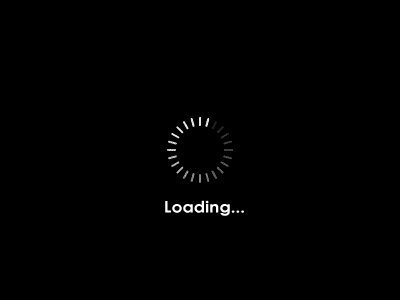 Despite being a mountain hotel, the staff has the maximum attention and care for guests. Low prices, various offers and additional discounts in some periods, make the stay affordable for everyone. The restaurant service, of course, is available for all guests. The landscape is unique: on the shores of a picturesque lake, framed by the most beautiful mountains of Piedmont, an hour's drive from Turin. The formulas are varied and for all tastes: from a holiday of a few days, with the possibility of choosing the convenient half board, to a simple day or weekend trip, in bed and breakfast formula (room with breakfast) and any dinners with the choice of discounted menu, or A La Carte.