Book with the Best Offer and Terms;
Breakfast on offer; Packages (some free);
Best annulation terms.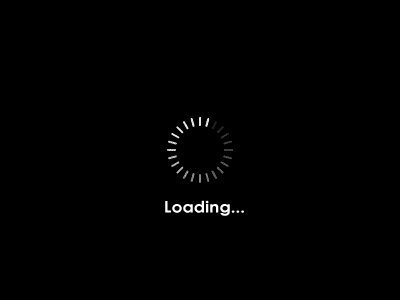 Fill out the contact form:
We are gonna doing our better for to satisfy your requests. If you don't find availability , you can request of to be contact if we will receive cancellations. Please fill in all the fields and select D in the spam box. We thank you for choosing us.