Book with the Best Offer and Terms;
Breakfast included; Packages
; (-some free-)

;
best annulation terms.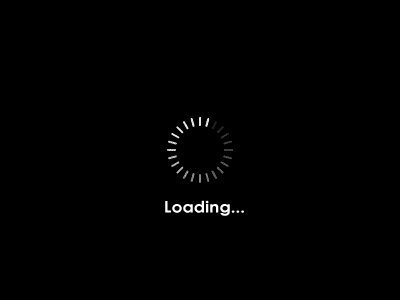 The hotel restaurant (dedicated to guests only).
The dining room has an enviable view of the lake, which is only a few meters away. The furniture, in style Rustic, with attention to detail, gives the tourist the beautiful feeling of warmth. All is designed to put our customers at ease, from Celtic/new age music, courtesy and helpfulness in service. Candle light and lighted lake also in the evening will give the right atmosphere to dinner. The specialties of the restaurant are different: from the delicious appetizers, to the various types of pasta produced directly by us and served with tasty recipes, game, meat and desserts. The Chalet sul lago, in addition to the cuisine, is also attentive to wines and beers (local), produced in Val di Susa that, lately, manage to get awards at national level.
Passion for cooking.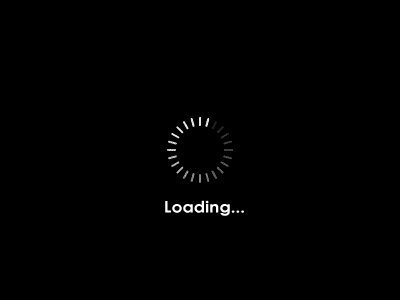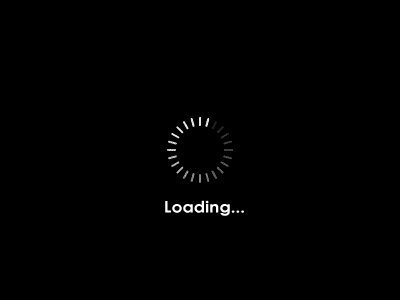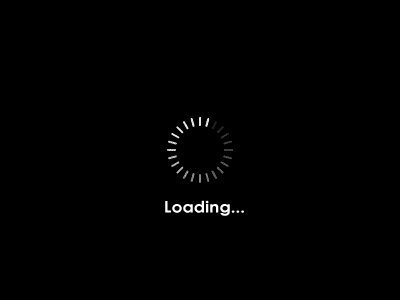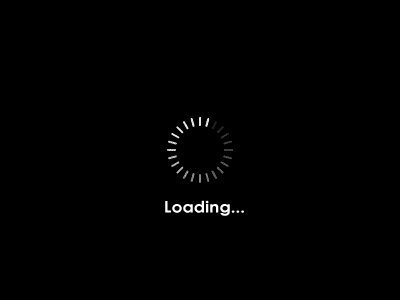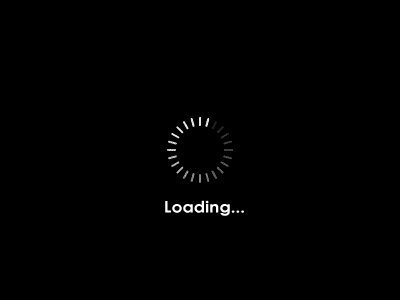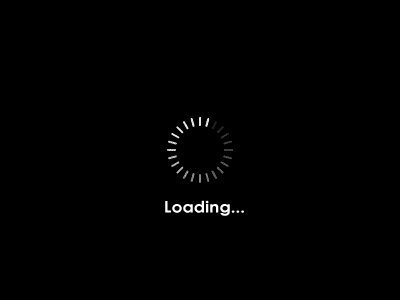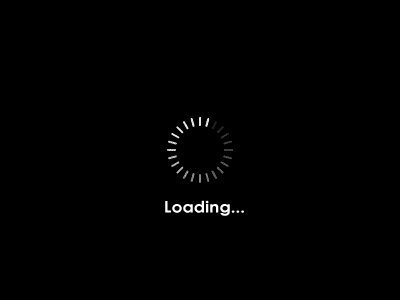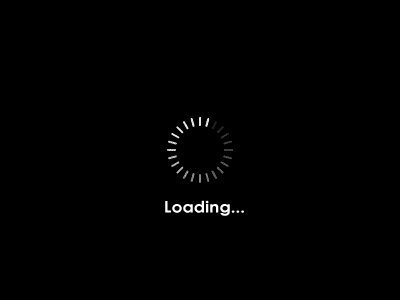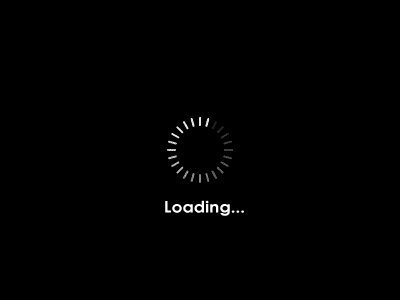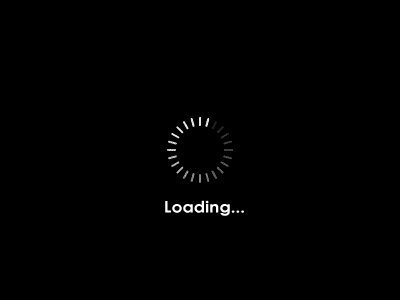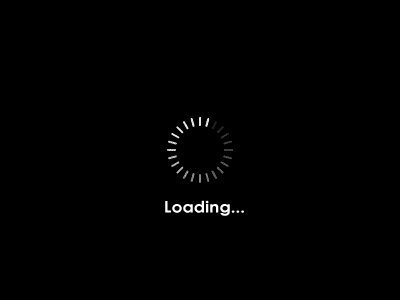 Genuineness of homemade products.
The philosophy of the restaurant is authenticity, directly produce everything you can make at home, from appetizers, bread, pasta, cakes, cakes and biscuits for breakfast, of course with the help of local products. Adjacent to the restaurant, we have a tank with live trout that we rear to be able to serve them fresh. The type of our recipes is traditional, but the cook takes care to revisit them for to have a unique product.Menu Half Board with several choices, on offer during booking at 25 euros. Alternatively, you can have the menu A La Carte. The menus, from time to time, are renewed, maintaining the same characteristics: compatible with seasonal products.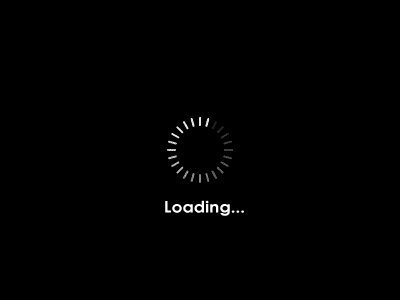 We also prepare Sandwiches (to be requested the night before) for guests who decide to make excursions. For our guests, during the afternoon, we can serve platters of Game Meats and Cheeses; salads; and other...
NOTE: You can choose, during the booking, a number of other packages (some free), for example: Love Package, Fishing Package, Guided tour, Hiking/Trekking Assistance, Bikes....