Book with the Best Offer and Terms;
Breakfast included; Packages
; (-some free-)

;
best annulation terms.
Moncenisio, the smallest village of Italy
The village of Moncenisio, although one of the smallest countries in Europe, is certainly one of the of the most cured. All the houses have been restored maintaining the characteristic of the environment. In case of snow, its roads are kept clean. Is inserted in a nature of remarkable beauty. Moreover, its history boasts countless events: passage of Hannibal, Charlemagne, Napoleon; of the incredible and sad Children's Crusade of 1200, and more...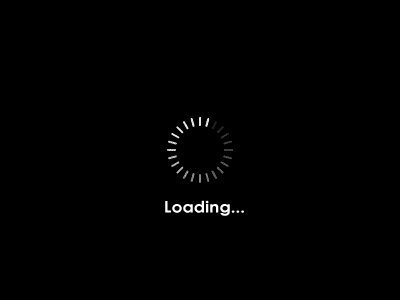 Curiosities and history:
Before World War II, the country was called Ferrera Cenisio. His maxim the extension dates back to 700 when the pass of Moncenisio was an obligatory passage for those who had to cross the Alps. Numerous hotels, restaurants (then called Locande) gave hotel to travelers who sought refreshment, accommodation, and the change of horses. The most frequent activity at that time was the work of a porter performed by the Marrons: strong men who, with the Ramasses (the sedans of that time), brought the rich lords, that they could afford it, on the other hand. Brigandage was also a common activity.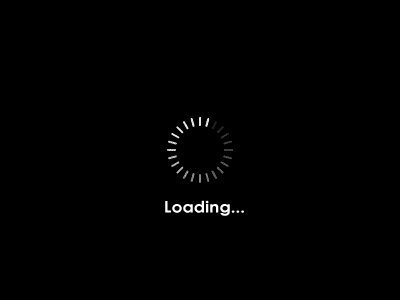 Now in the country were reopened some restaurants and facilities to give hotel. Moncenisio, was and still is, a stage for pilgrims, who for centuries have travelled the "Via Francigena". The Chalet sul lago is listed as hotel, ristorante along the way. Our hotel activity thus becomes an initiative to maintain historical/cultural traditions. Moncenisio, for its "strategic" location, has experienced countless conflicts already from Roman history to reach the last two World Wars. Along the various routes all around, you can find remains of these wars and immerse yourself in its incredible history.