Book with the Best Offer and Terms;
Breakfast included; Packages
; (-some free-)

;
best annulation terms.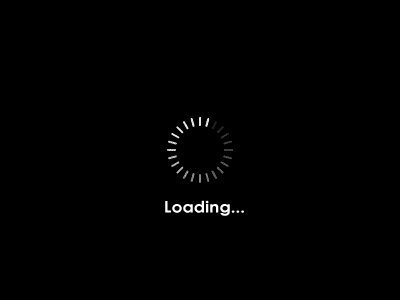 Hotel shaped like a mountain chalet: Lounge
Recently renovated, equipped with all comforts, a few meters from the town center and sports facilities. In spring, summer and autumn offers the opportunity to do different activities in a landscape and Unique historical beauty, to spend a beautiful holiday in the mountains. The dining room with lake view, tastefully furnished, conveys a feeling of warmth. The dinner is accompanied by an evocative candlelight and lake enlightened. Bar and Restaurant services: They are dedicated only to the guests of the Hotel; of excellent level and cared for.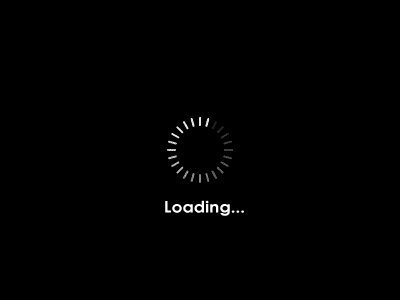 We are less than an hour from Turin
Between the beautiful mountains of Piedmont. In addition to local wines, beers and liqueurs, you can also enjoy delicious platters made of mixed meats of game and local cheeses. Free wireless internet, common room, convenient parking and other useful services for your holiday. The scents of spring, the freshness of summer, the autumn colors, make the Chalet on the lake is the ideal hotel to spend a mountain holiday in any season. It is possible to stay with different formulas: Bed And Breakfast, Half Board. In addition, during the booking, you can select a number of packages (some free), for example: the Love Package, Fishing Package, Excursions, Guided Tours, Bike..