Moncenisio (Mont Cenis): the most little town of Italy
The City of Moncenisio (Mont Cenis), despite being one of the smallest countries in Europe, is certainly one of the most cared. All the houses have been renovated maintaining the characteristic of the environment. Its streets are kept clean for the winter season. is placed in a kind of remarkable beauty. Moreover, its history boasts of innumerable events: the passage, it is said, of Hannibal to Napoleon, and more.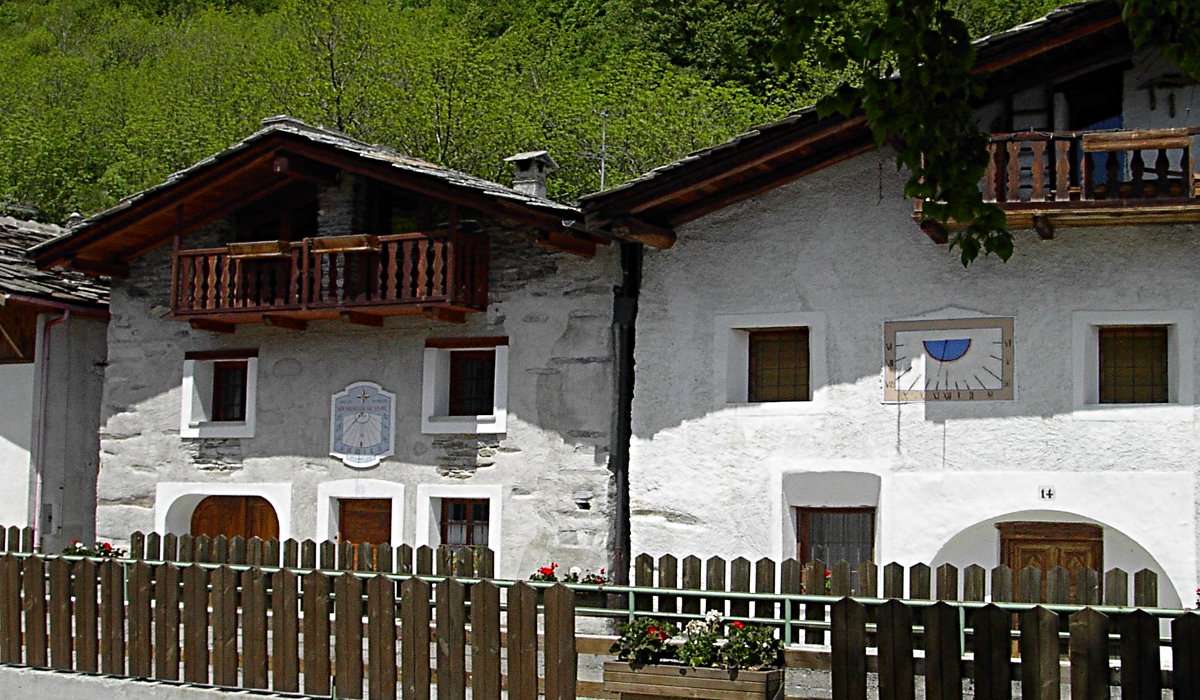 Before the Second World War, the country was called Ferrera Cenis. Its maximum extension dates back to 700 when the pass of Mont Cenis was a must for those who had to cross the Alps. Numerous hotels,restaurants (then called inns) gave housing to travelers seeking refreshment, accommodation, and change horses. The most frequent activity at the time, was the work of bellboy performed by Marrons: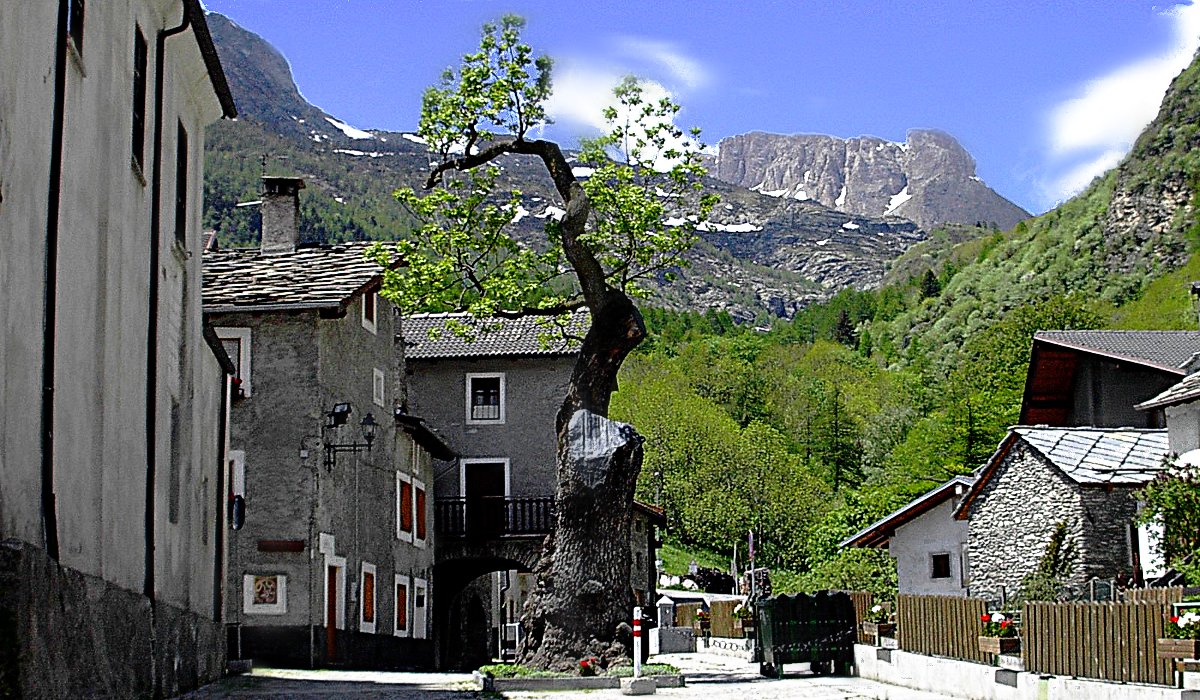 strong men who with Ramasses (stretcher of that era), bring the wealthy gentlemen, that could afford it, to the other side. Also the brigandage was a commonplace activity. Now in the country were reopened a few restaurants and structures to provide accommodation. Mont Cenis, was and still is, a stage for the pilgrims, that for centuries they passed through the Via Francigena.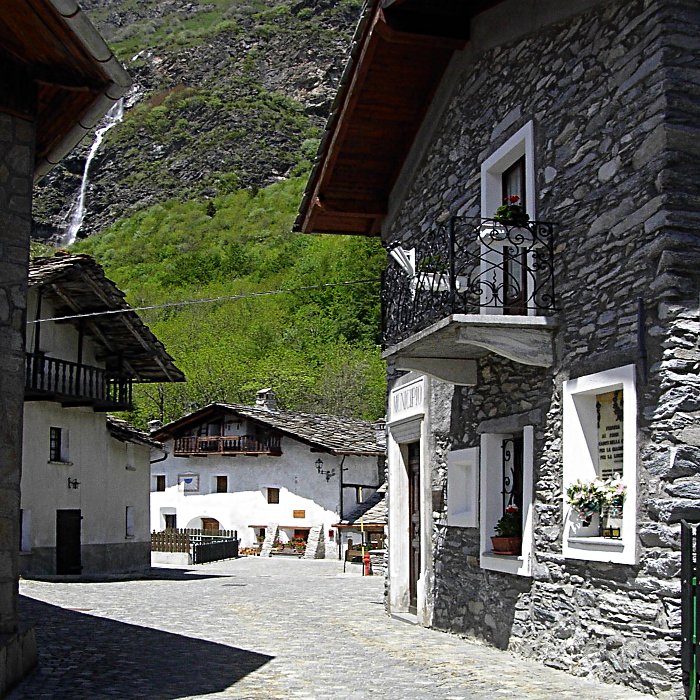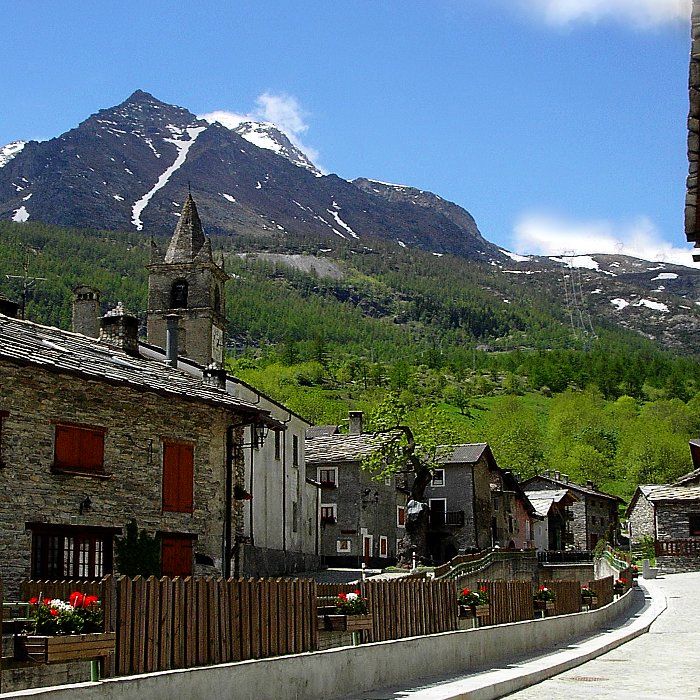 The Chalet sul lago is just inserted as a hotel, restaurant along the way. The function of our hotel becomes an initiative to retain the traditions historical cultural