A new characteristic hotel and restaurant.
Typicalmountain's chalet valorized from a wonderful panoramic lake view just a few meters. The hotel restaurant offer a typical mountain cuisine, valorized by the home made pasta from Anna chef, we breed directly trout, sturgeon and perch, that are served fresh. The Hotel rooms are in style, some directly with lake view, other on the fantastic chain of Rocciamelone, others on the MontCenis. All set in the history of MontCenis, a picturesque hamlet in one of the most beautiful mountains of Piedmont, less than one hour from Turin. The trails for hiking, and more other, make that the Chalet sul lago ideal to do holidays,week-end or lunch/dinner, typical mountain. A holiday with various offers: Bed and Breakfast, Half board and Full board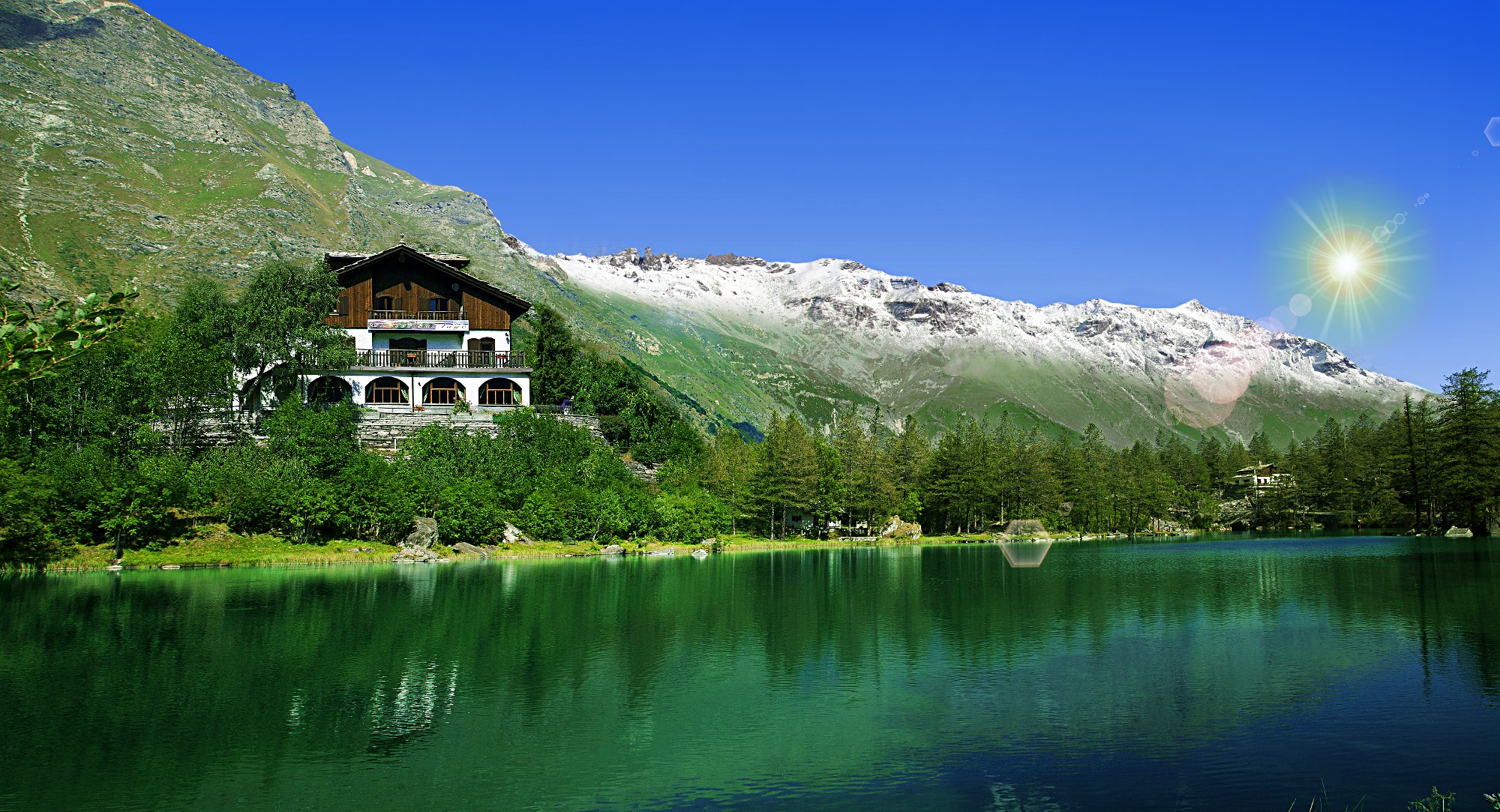 Our Recognitions and Award":

"Gold Ercules
Award
"Michelin Guide"
"Via Francigena"
"Touring Club"
"Excellence Hotel"
-2014/15/16/17/18-
"Excellence Restaurant"
-2014/15/16/17/18-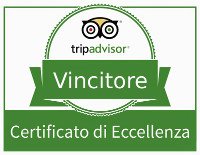 Thank you all very much
for your support.
The seasons to live: In winter, the snow-capped peaks of the mountain, the spring bloom, in summer and in autumn the games color of the lake make the chalet a place suggestive and unique. Not forgetting the staff of hotel-albergo Chalet sul lago, always ready helpful to make pleasant your holiday or a romantic dinner.