ATTENTION: Many Gps navigator do turn right immediately after Susa, thus taking a variant a little 'shorter passing from Novalesa, but unfortunately in the winter season on the last stretch of road connecting Moncenisio Novalesa It' CLOSED. In winter season Is it necessary to go through the main road had below described.
The hotel is easily reachable from Turin, from Frejus and, of course, from the pass of Mont Cenis (The pass of Mont Cenis are close in the winter).

We are in Regione Lago 8 in the town of Mont Cenis, in the province of Turin (Piedmont), on the shores of the big lake at 1500 meters above sea level. To reach us: from Turin (about 50 minutes by road) ideal is to take the highway A32 and exit at Susa, from Frejus take the highway A32 and exit at Susa west. Then take the SS N.25, which leads from Susa to the Mont Cenis pass, 10km from Susa, turn right towards the City Mont Cenis, and continue for about 5 km until you reach the lakes of the Ferrera Mont Cenis. Coming from the pass of Mont Cenis: about 15 minutes from the hill after the village Bar Cenisio, turn left towards Mont Cenis City. Arrived at Big Lake, you will find the parking lot on the left and a few meters ahead, the hotel restaurant. There are, of course, other ways to reach us.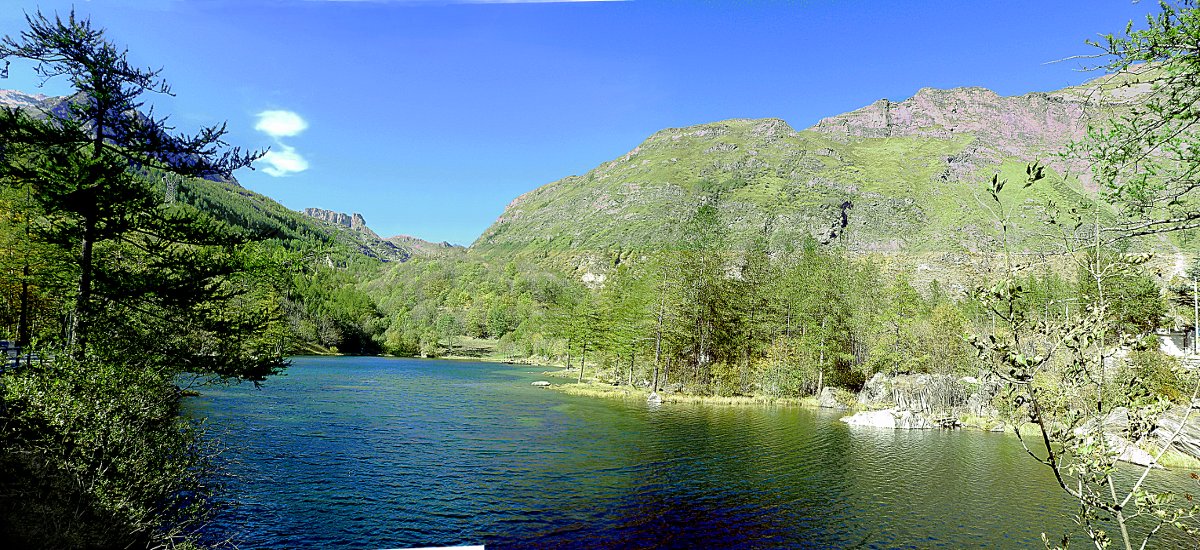 Just under an hour from Turin. Quaint hotel, restaurant on the shores of lake nestled among the most beautiful mountains of Piedmont. Good food, relaxation and nature, for a holiday to everyone. We remind you that even in winter the roads are kept clean by a snowplow service. Of course, as in the whole district of Turin, in winter it is obligatory to have snow tires or chains on board.