Tout fishing on the mountain.
As a pastime during the holidays, or even for a day trip to the hotel Chalet sul lago, the trout fishing is definitely very popular. For lovers of fishing in the mountains, or for those approaching the fishing just because, as a guest of the hotel, want to spend a bit 'of time in contact with nature, it's definitely a lot of fun. The offer of the place is' certainly valid.
Offer Fishing: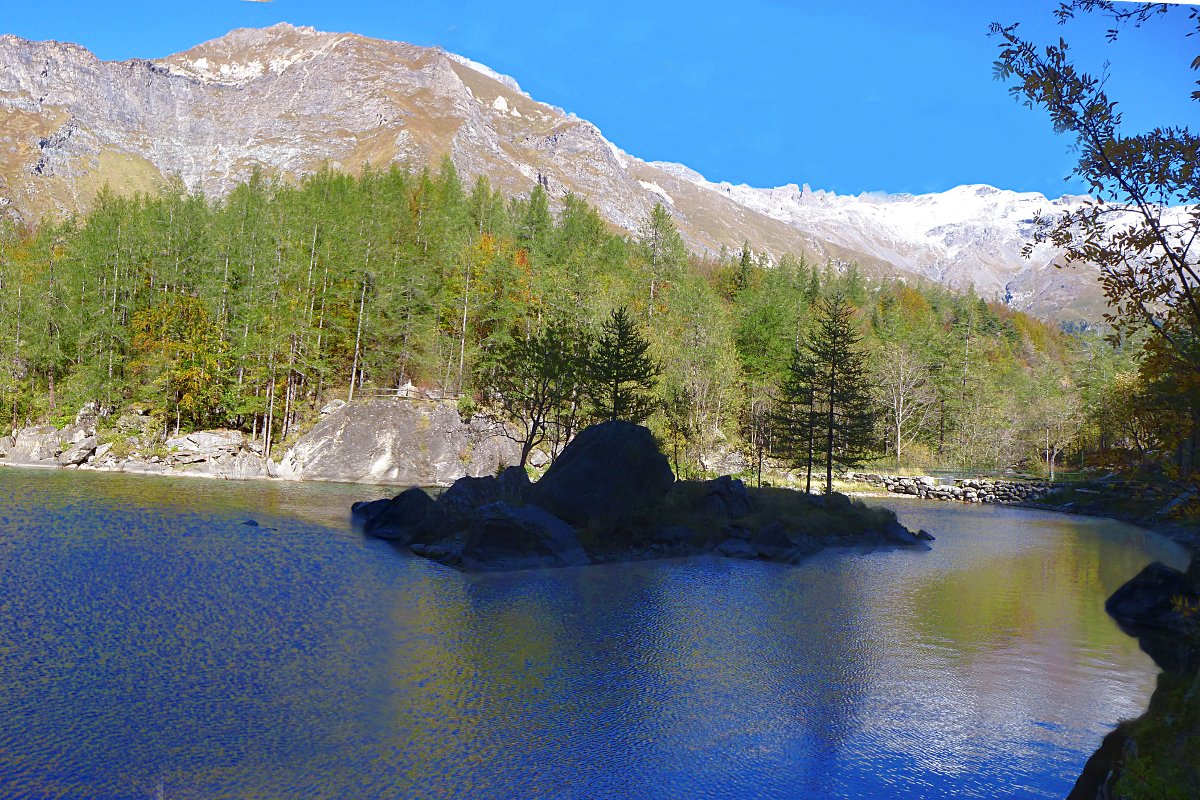 LAKE "LA FOPPA"
It's open to the public and to members enrolled. The Chalet sul lago sells directly to its customers, the vouchers without the obligation of membership. For others, it is planned to purchase the membership card of the U.S. Susa and the vouchers fishing on the place.
---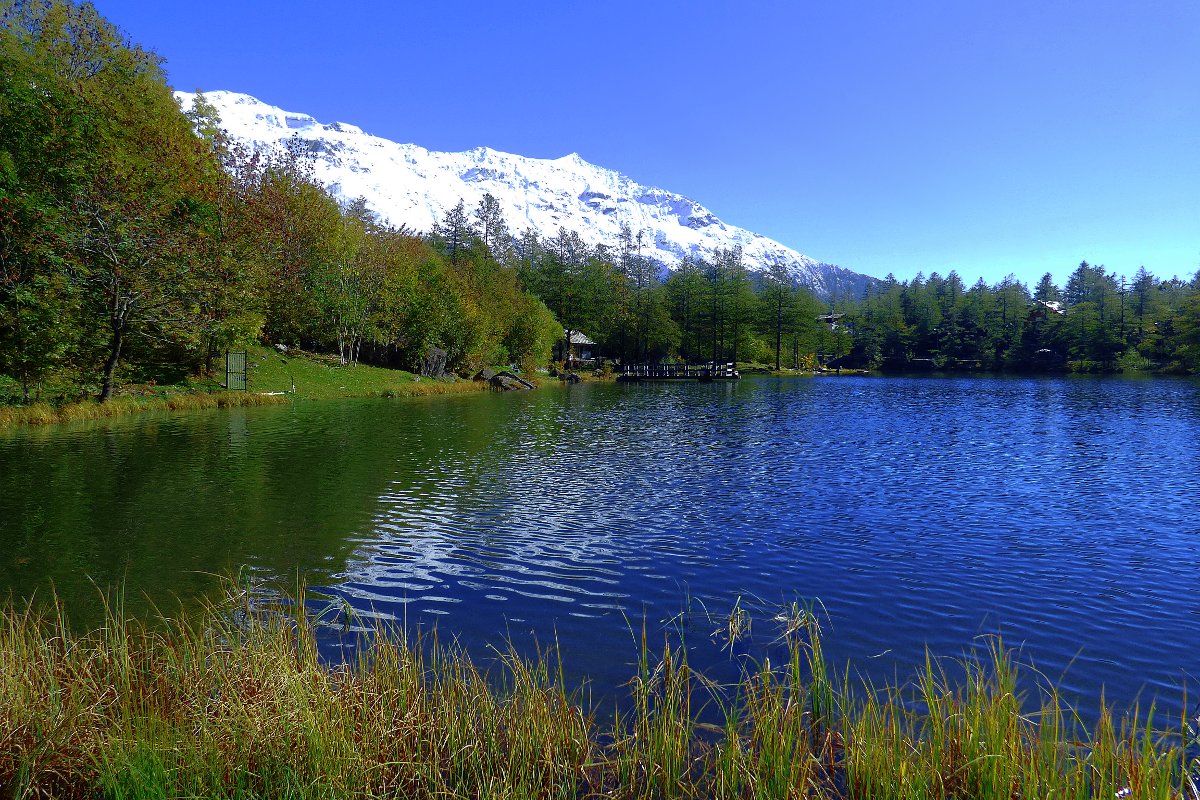 "LAKE GRANDE"
It's a private fishing grounds. Can only fish the members of the Group Fishing Ferrera.
---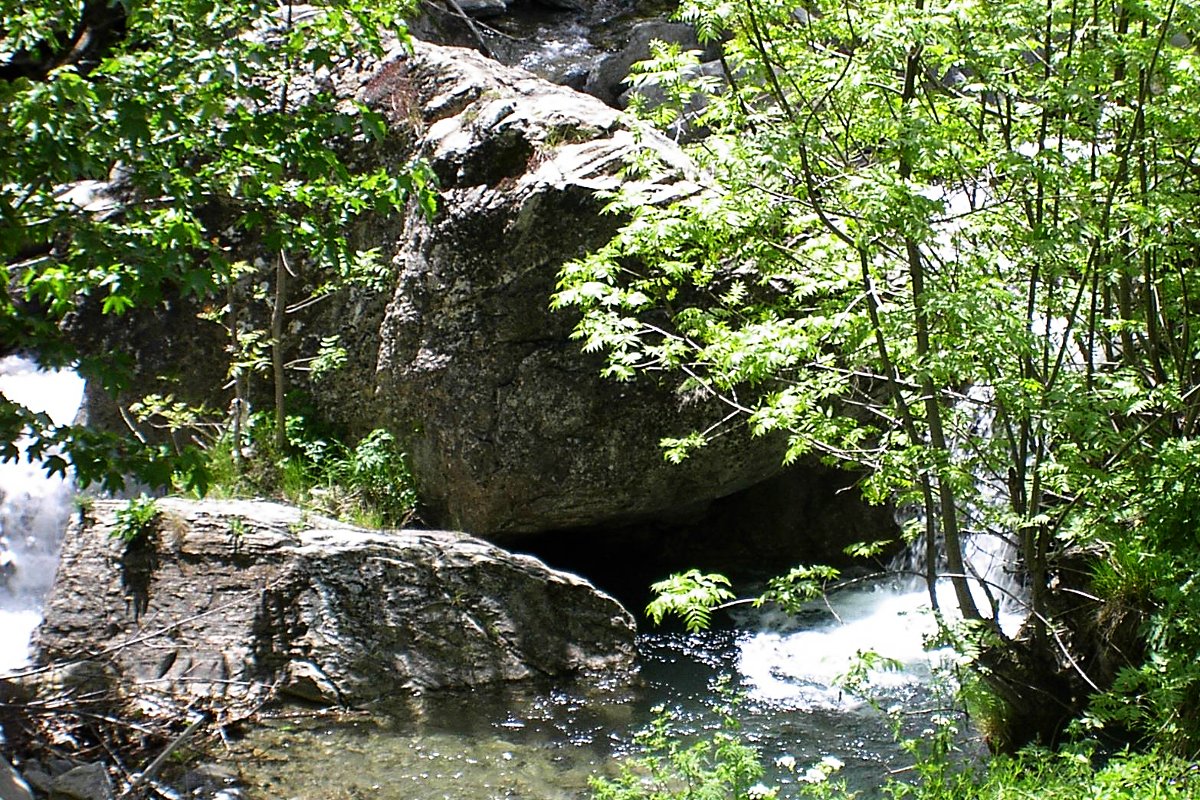 "TORRENT CENISCHIA"
Fishing is possible only with government license.
---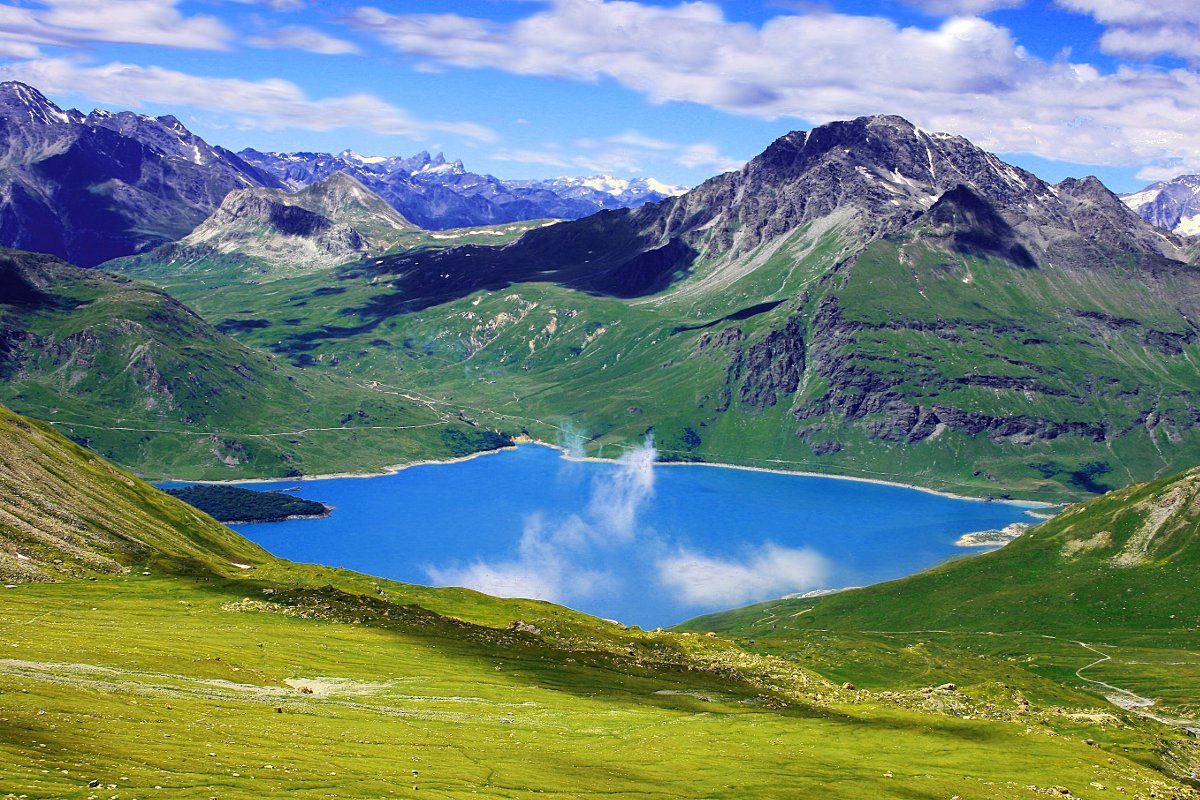 "LAKE OF MONCENISIO" (DAM)
Is it possible to fish in the Great Basin with daily permits available for a fee on the place.