The hotel rooms:
Rooms are new like the rest of the hotel, have a carefully designed decor that keeps the mountain style with warmth and charm. All rooms have a toilet, tv, sat. The thing that makes it unique is the view. Some have a private terrace overlooking the lake, some have the view of the picturesque chain of Rocciamelone, others have the view of the Mont Cenis. The projector installed to illuminate the lake offers guests a panoramic view before bedtime.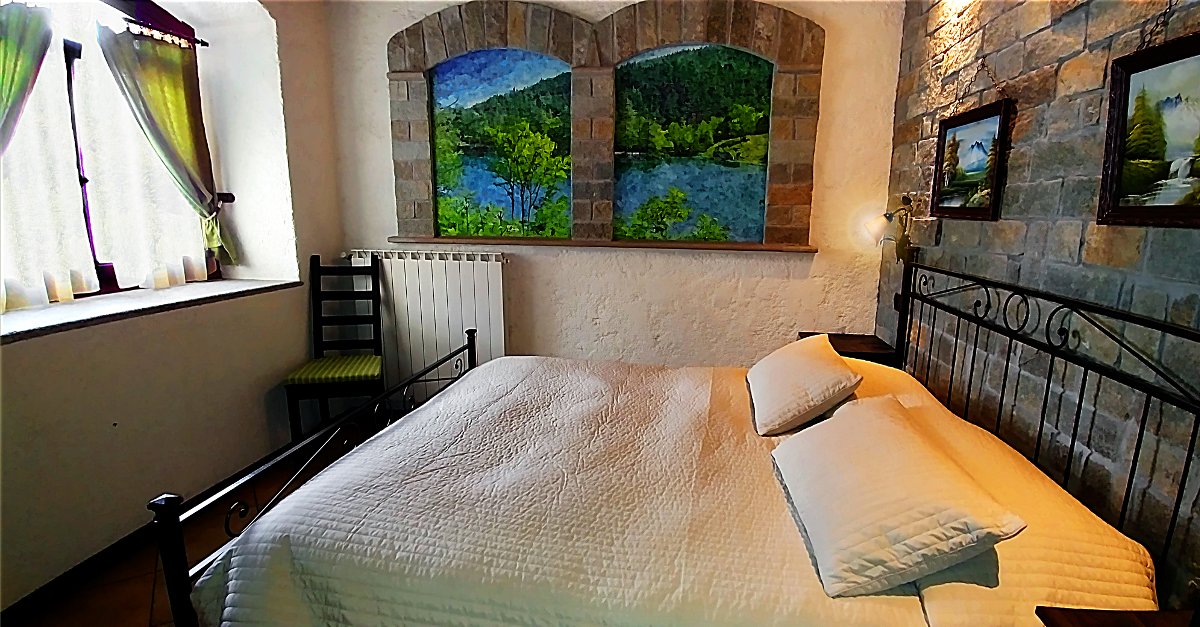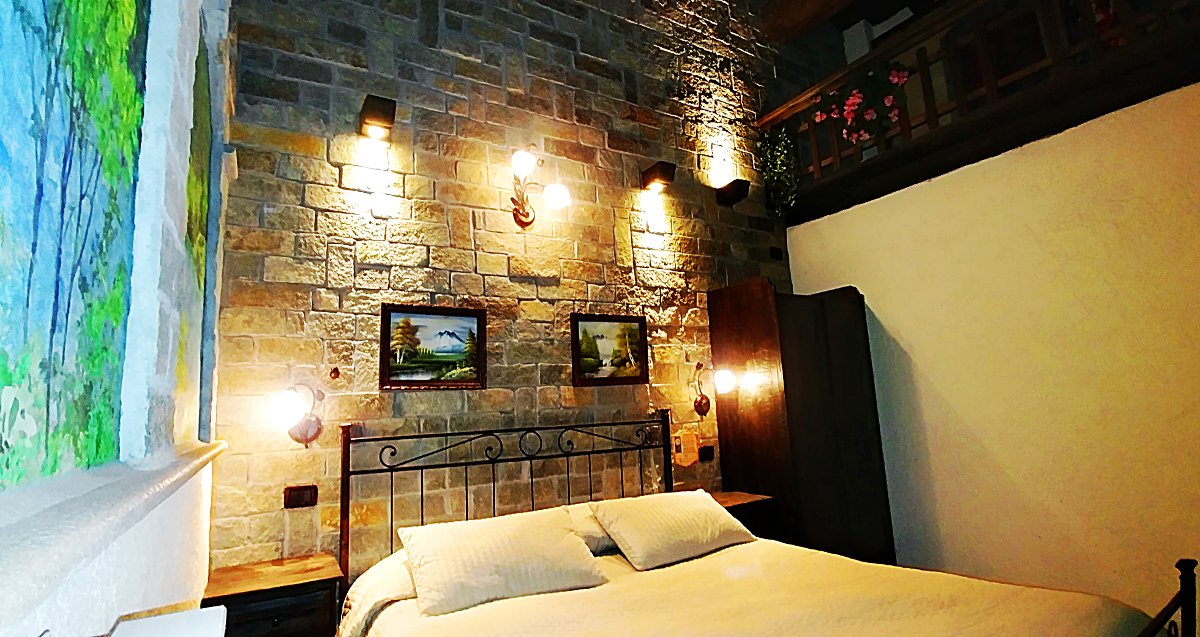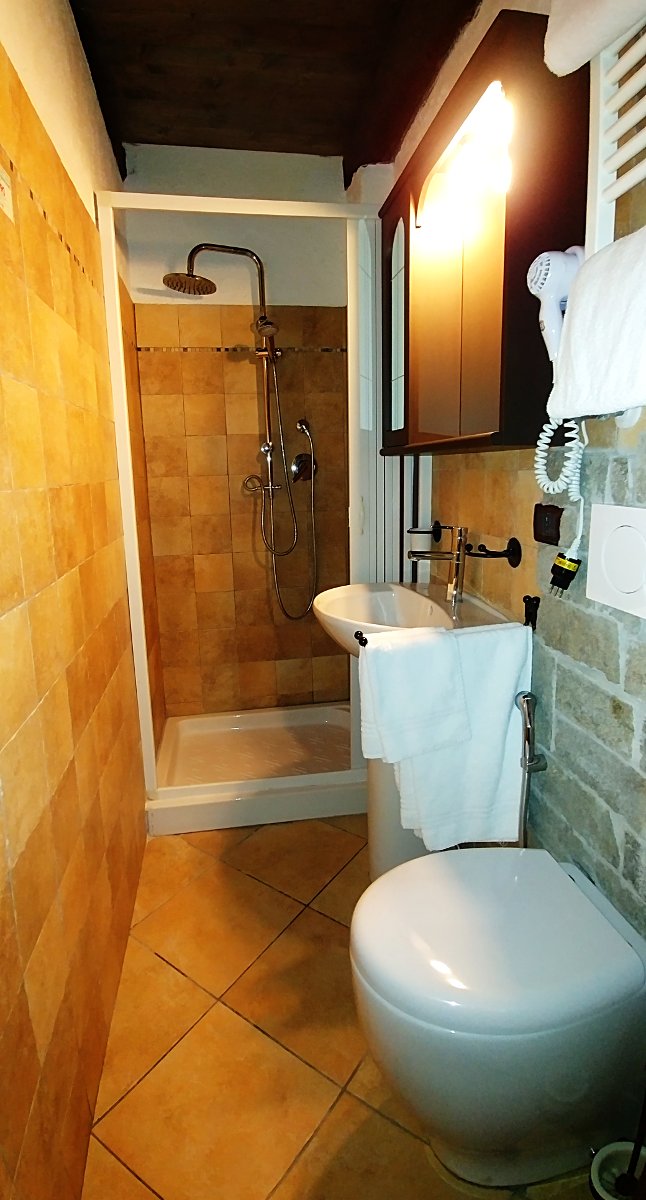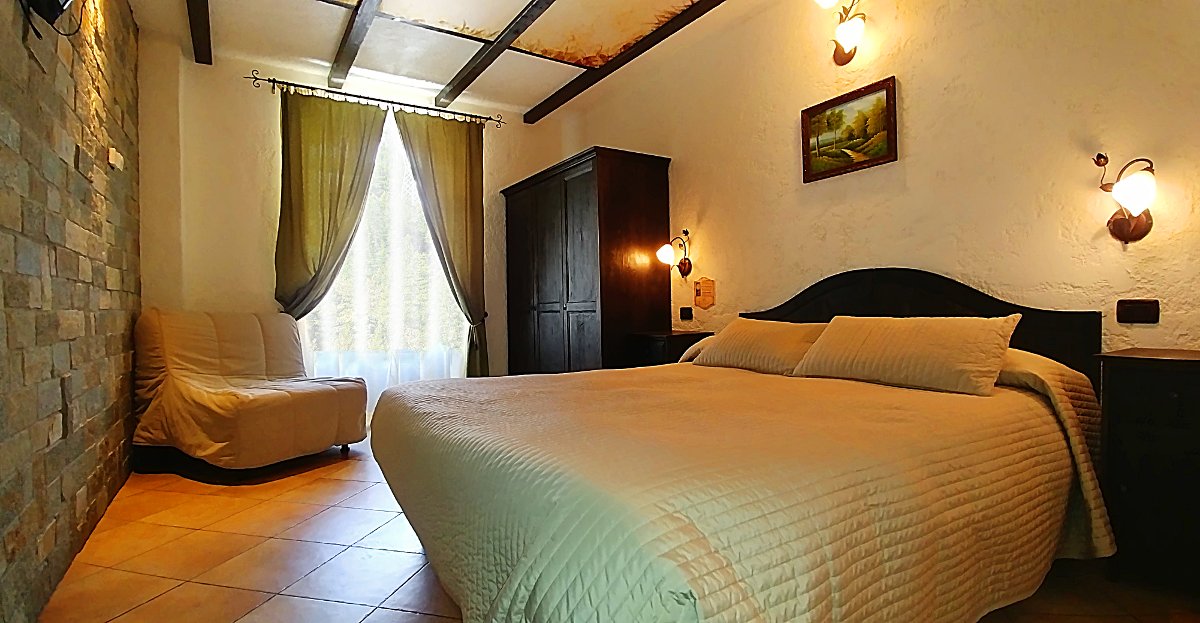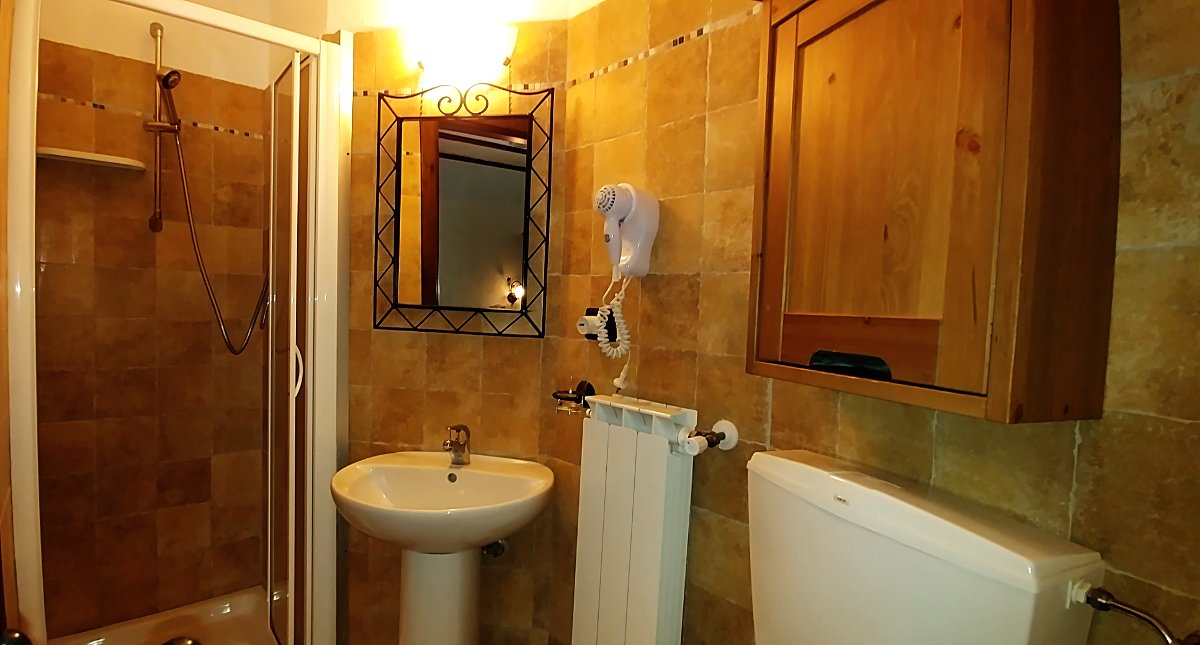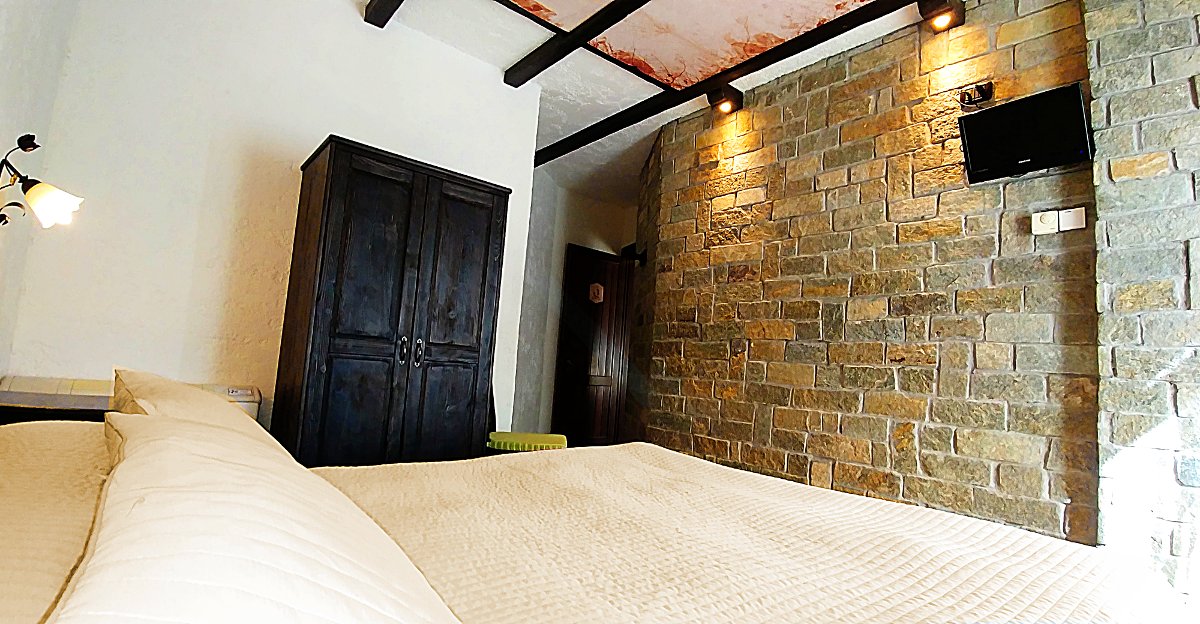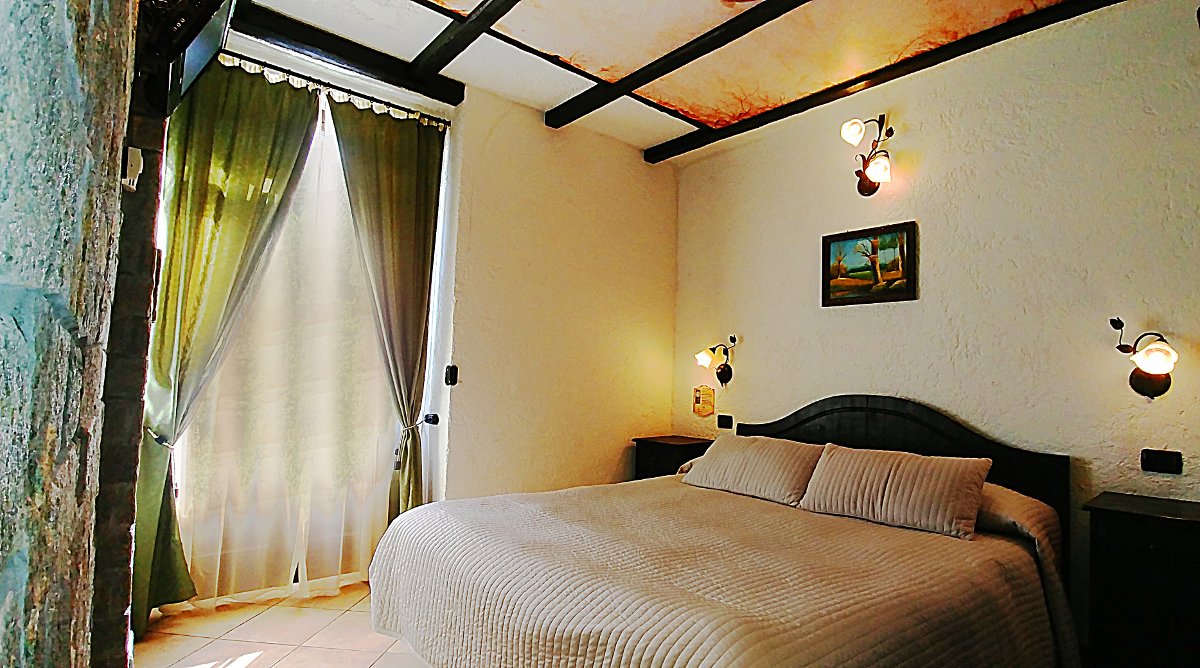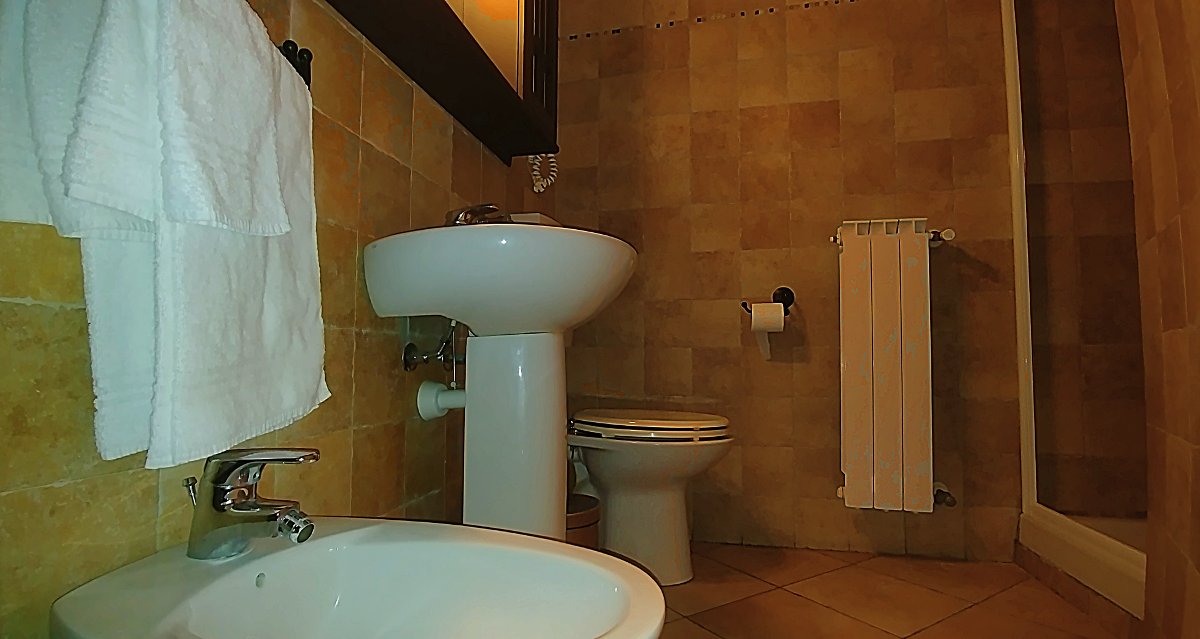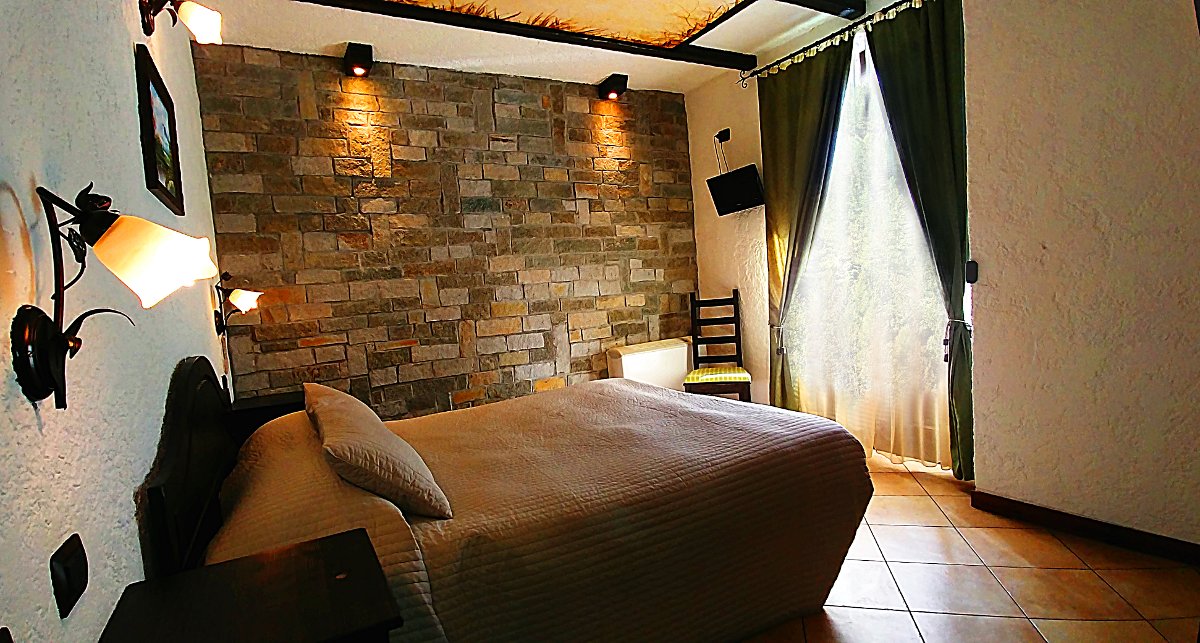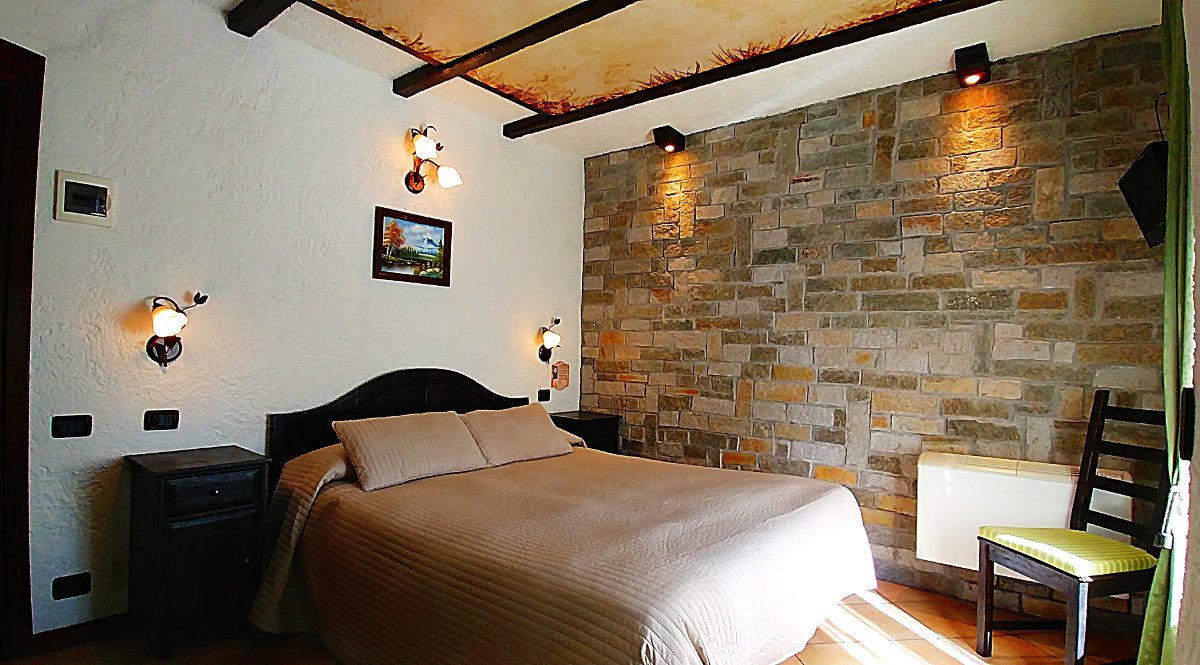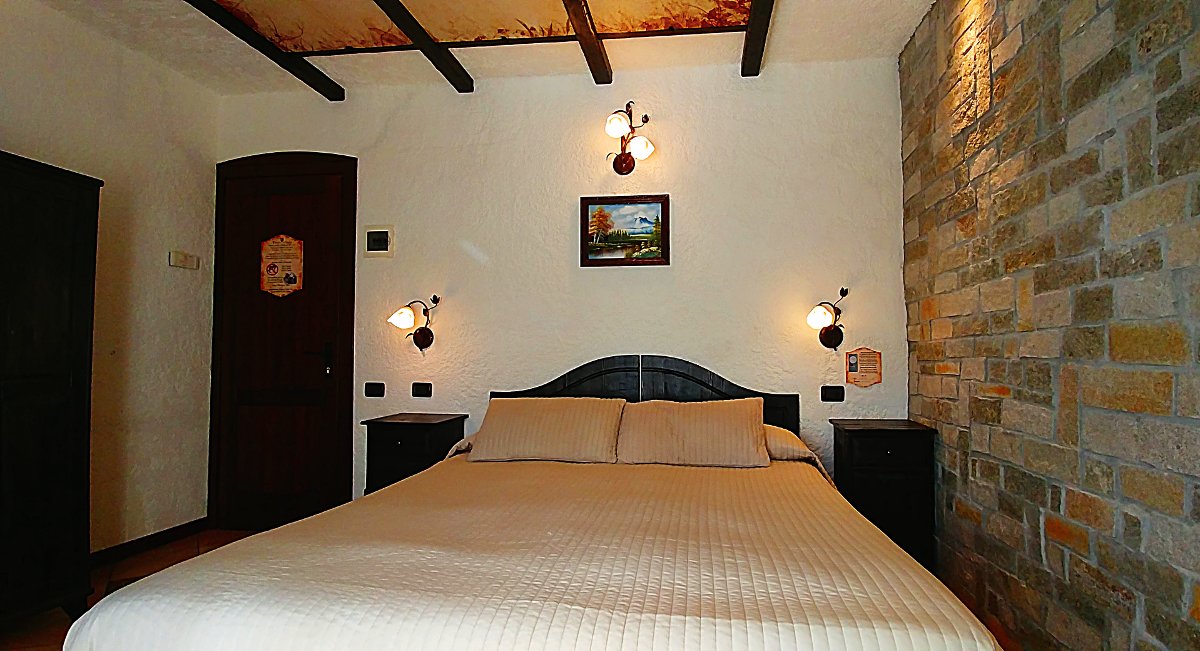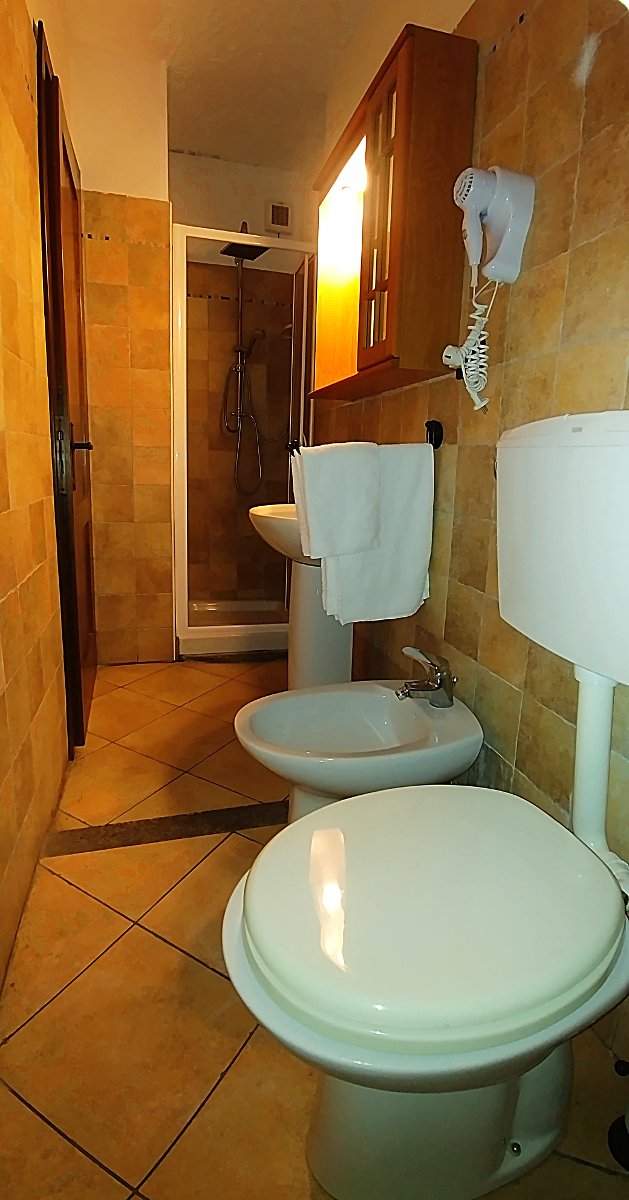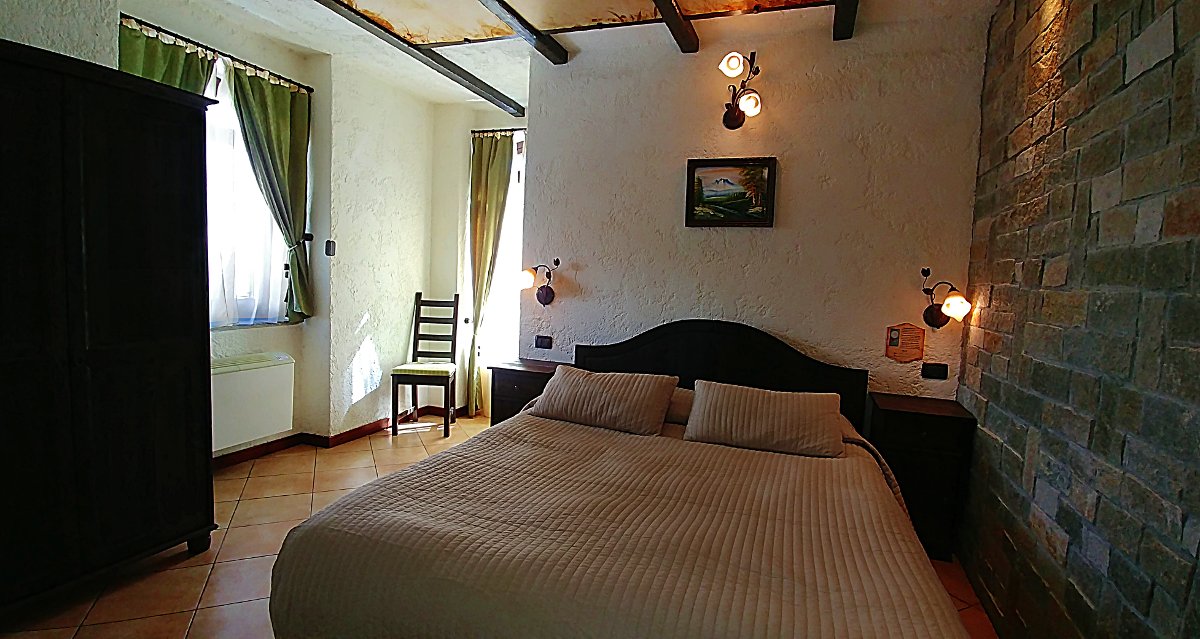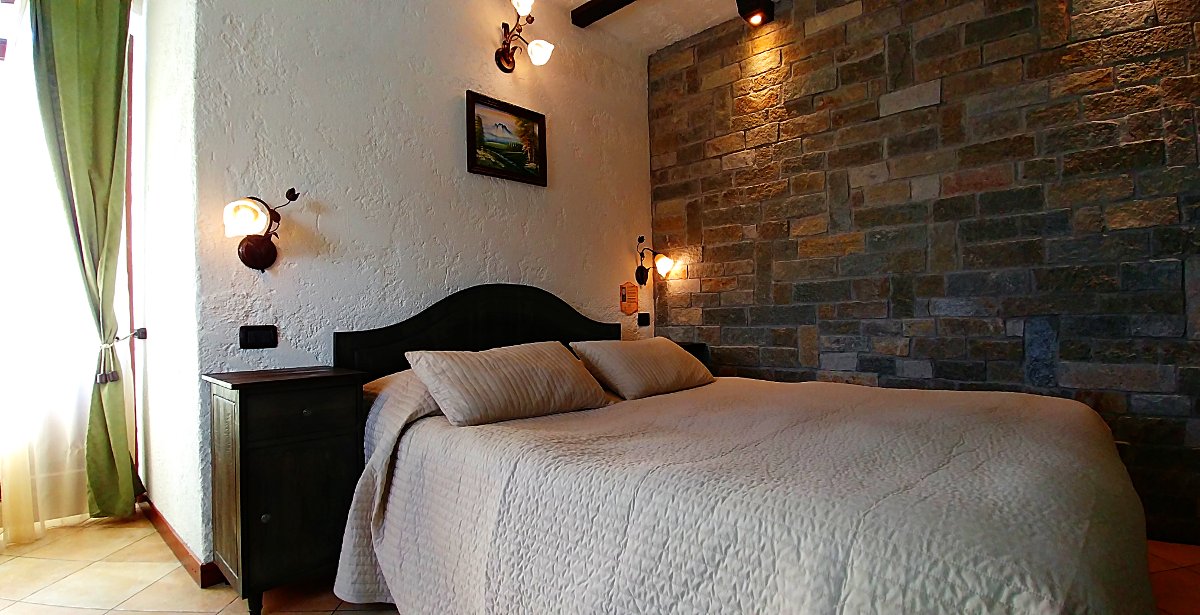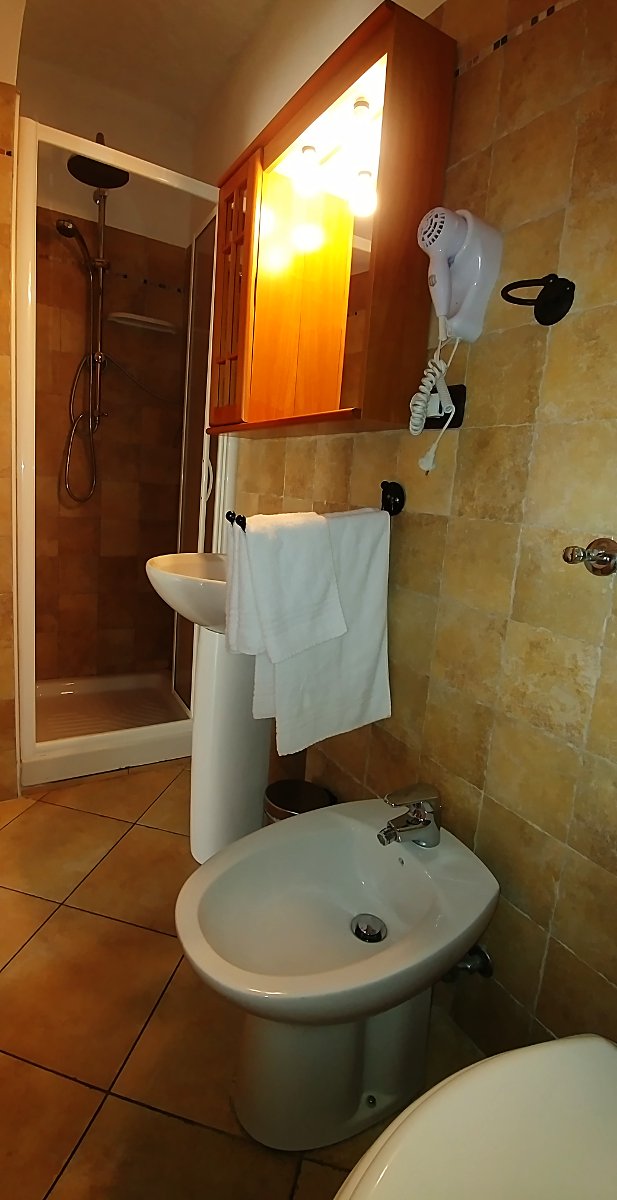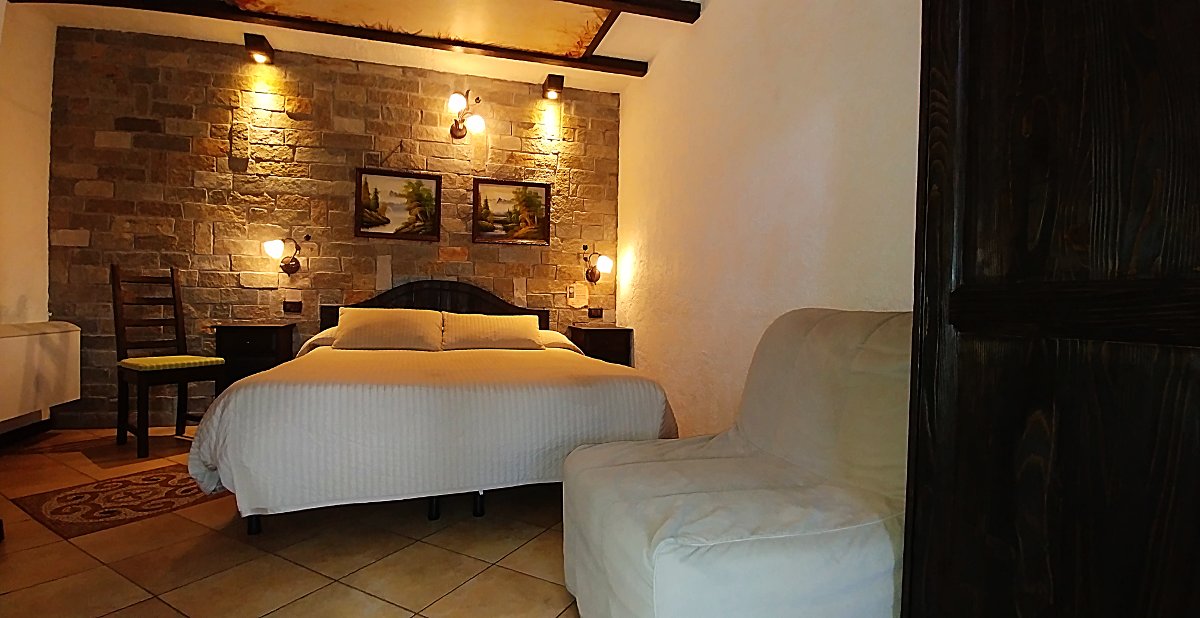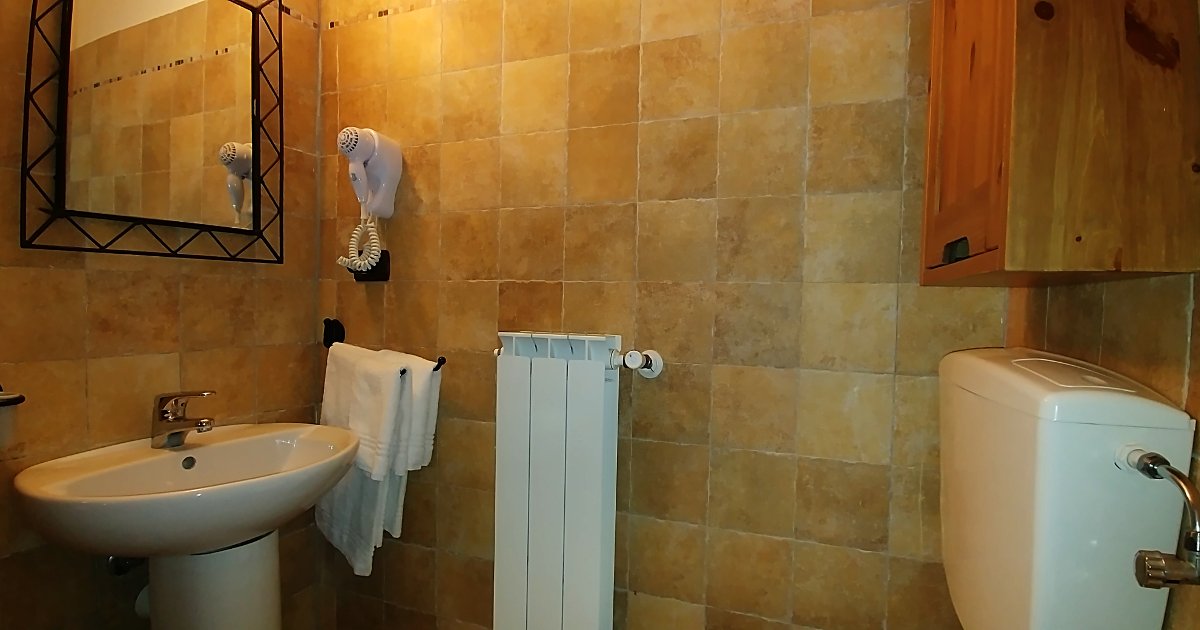 While being a mountain hotel, the staff has the utmost attention and care for theguests. The reasonable prices and the various offers, in some periods, make it accessible to everyone. The service restaurant, of course, is available to all guests. The landscape is unique: on the banks of a beautiful lake, surrounded by the most beautiful mountains of Piedmont, at only one hour's drive from Turin.
The formulas are different and for all: from a vacation of a few days, half board or full board, in just a weekend in bed and breakfast formula and any dinners with choice of several Fixed-Price Menu theme, or A' la carte Menu.